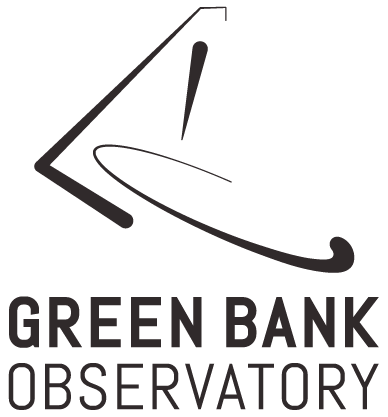 Getting Started
Fundamentals
Applications
Feedback & Support
Glossary
Acknowledgments
Table of Contents
There are a few ways for you to get in touch with us with your comments, suggestions, bug reports, etc.

---
Bug Reports, Comments and Suggestions:
If you have a bug to report, comments or suggestions, please submit them using the following form.
---
Phone, Fax, Mail, or e-mail:
If you like, you can contact us directly.

Contact Information

CLEO project manager: Design and technical support:

Ron Maddalena

Phone: 304-456-2207

Green Bank computing support UNIX/Windows:

helpdesk-gb (at) nrao.edu

All of the above can be reached at:

The National Radio Astronomy Observatory
PO Box 2
Green Bank, WV 24944
Fax: 304-456-2200