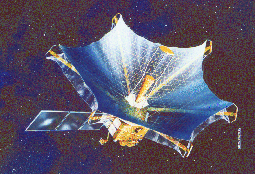 VSOP/HALCA The Japanese Space agency, ISAS , launched VSOP/HALCA on 97 February 12. VSOP/HAL CA has a home page. The VSOP/HALCA mission operations group maintains an interface document page.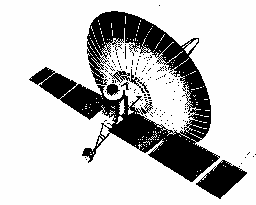 RadioAstron The Russian Space agency is building a Radio telescope, RadioAstron , as a part of the spectrum series. RadioAstron is scheduled to be launched after the gamma ray satellite, Spectrum X-Gamma.
ARISE Researchers at JPL and their colaborators are planning a next generation space radio telescope, ARISE, Advanced Radio Interferometry between Space and Earth.