Pictures of Cuzco, Machu Pichu, and Environs

March 2001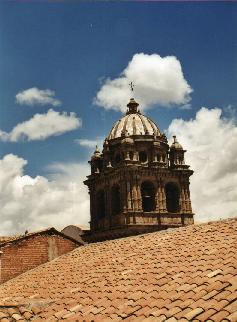 A 16th century belltower in Cuzco.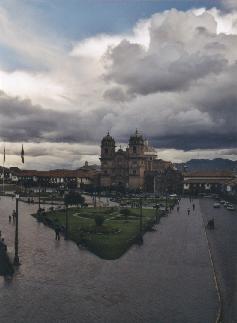 The main square in Cuzco.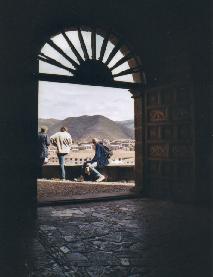 A view out over the city of Cuzco, from inside the Temple of the Sun (Coricancha).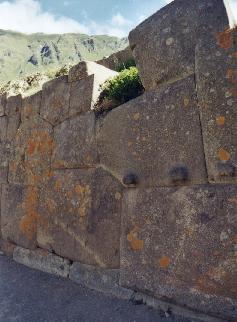 A closeup of some of the Inca stonework at Ollantaytambo, the fort at the far end of the Sacred Valley.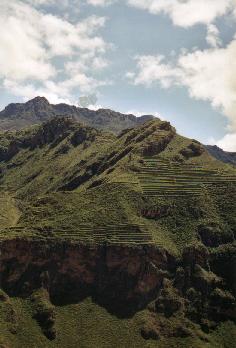 Incan agricultural terracing in the Sacred Valley.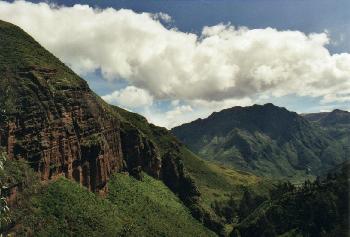 One view as you enter the Sacred Valley from Cuzco.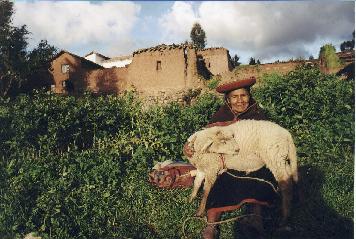 A Peruvian lady making a blanket.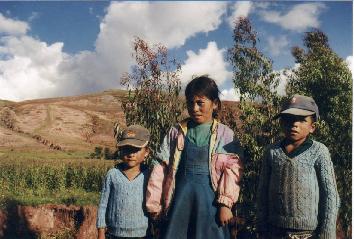 Some children from a small town in the Sacred Valley.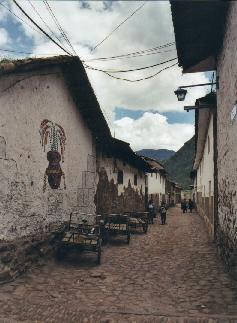 A side street in the town of Pisac, first "large" town in the sacred valley and perennial tourists' shopping-stop.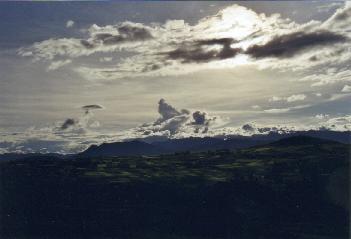 Sunset over the Sacred Valley.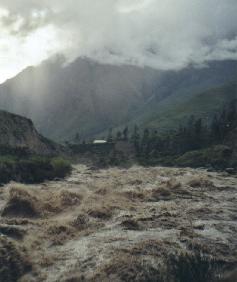 The Urubamba river, swollen from the rains, seen from the train to Aguas Calientes.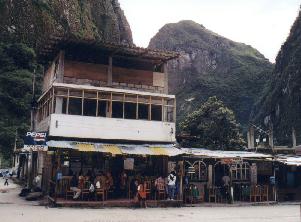 Aguas Calientes, from the middle of the town plaza.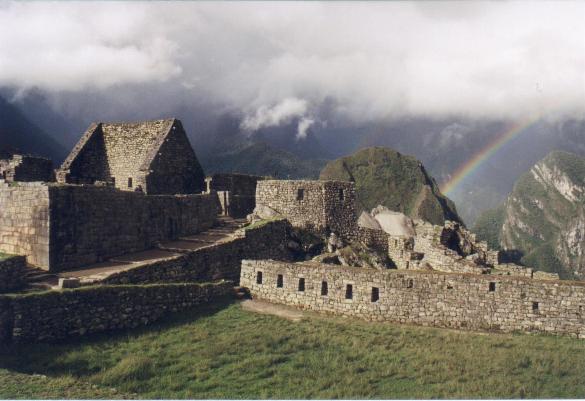 The ruins of Machu Pichu.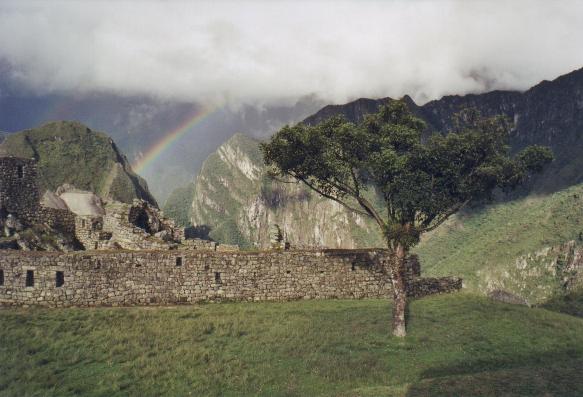 Another view of the same.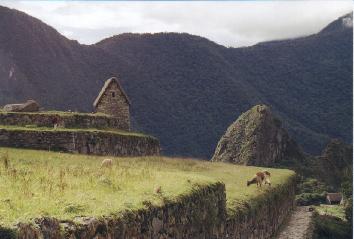 The keepers cabin, at the top of the ruins on Machu Pichu.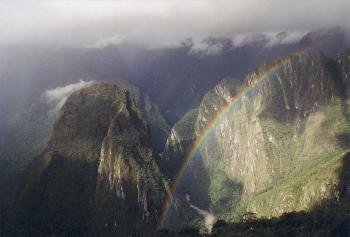 A rainbow seen from the top of Machu Pichu near the sun gate..